A tool to excellent seating
A solution to a global clinical challenge
Measure tendency to slide
iShear makes for outstanding seating
In clinics worldwide, sliding has always been reported as a major problem in wheelchair seating.
Sliding is a huge clinical problem but difficult to quantify. Until now! Introducing iShear: the ultimate device that measures Total Shear Force* (tendency to slide), helping you evaluate and improve the position of a person in a seating system.
The ultimate solution for set-up and long-term use iShear helps you minimize sliding forces when setting up the wheelchair. iShear also allows you to educate wheelchair users and care givers about the ideal setup and use of the wheelchair.
*Total Shear Force: The total shear force in the seat plane measured by the iShear is the anterior-posterior force parallel to the seat plane. It's measured between the cushion and the seat base interface
Evaluate the wheelchair setup

Measure sliding forces

Easy to use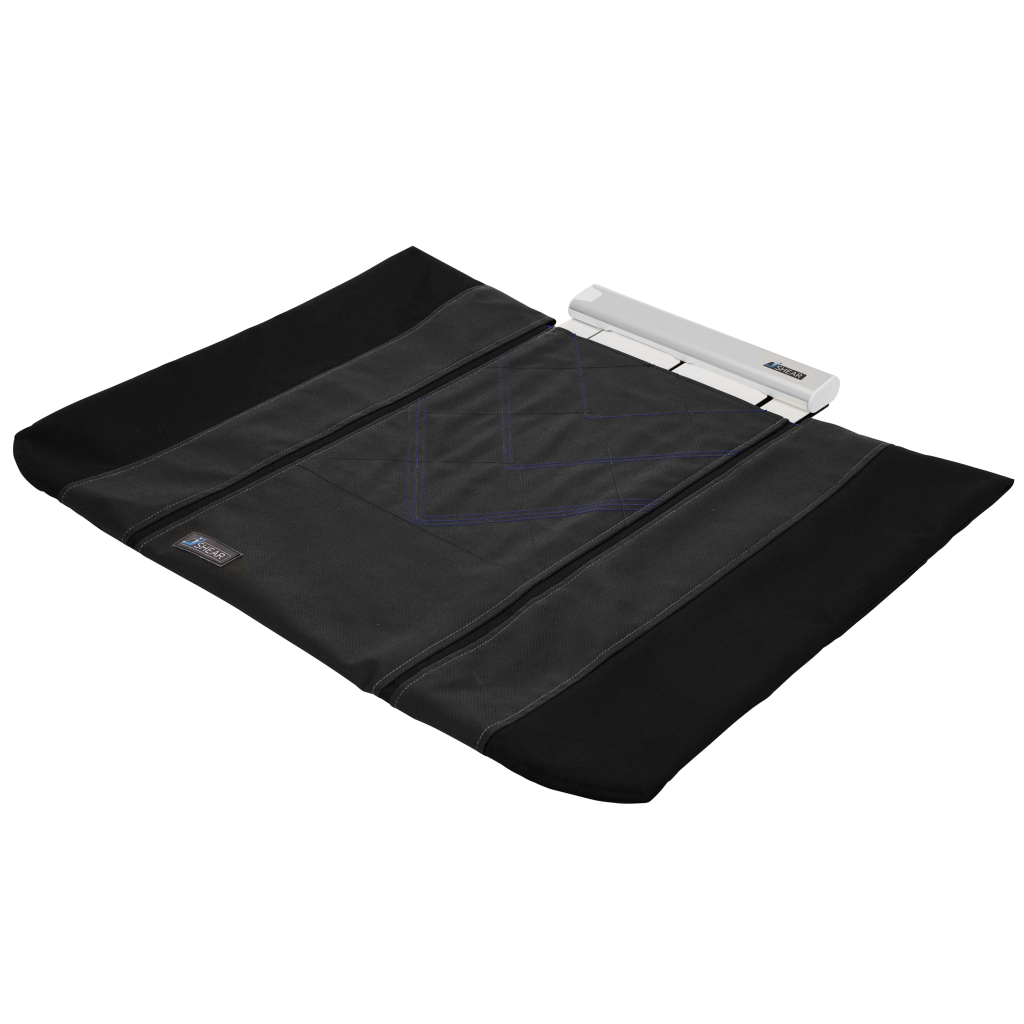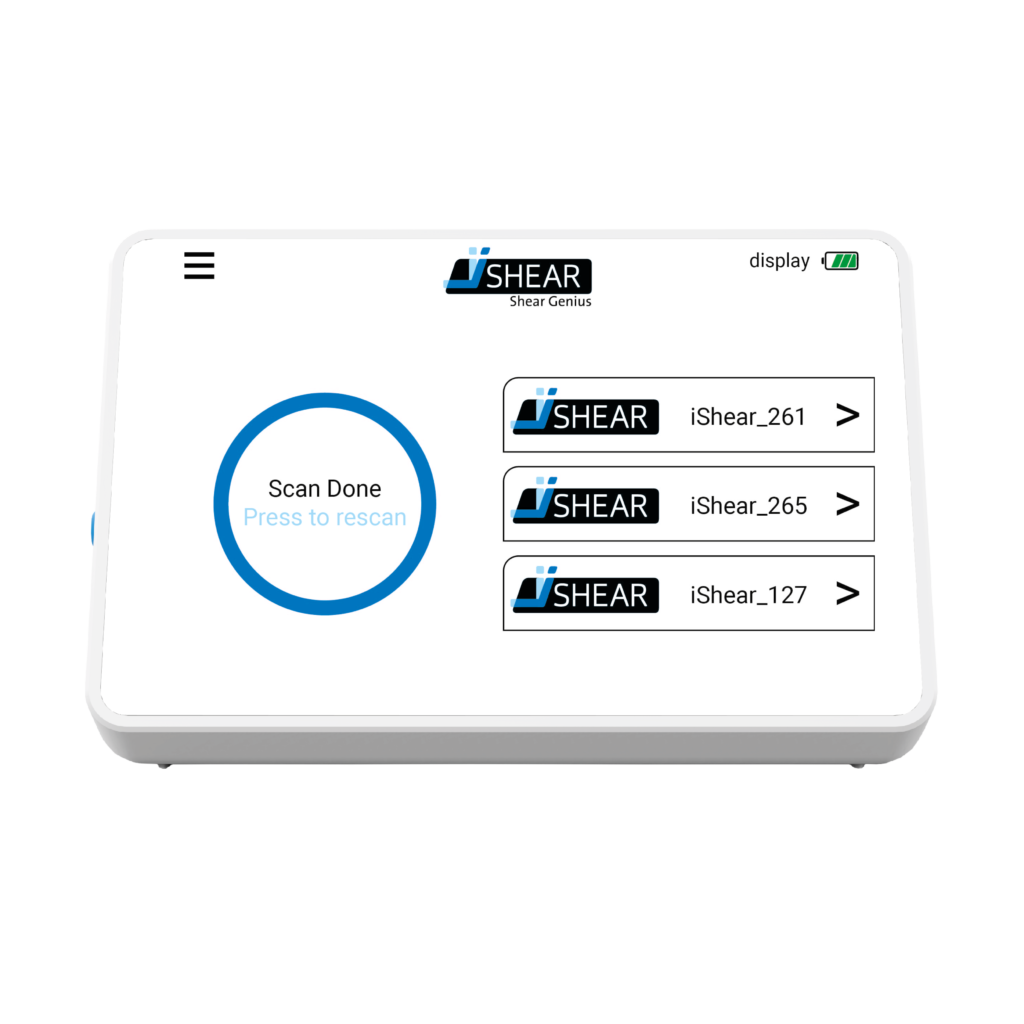 Setting up the iShear is easy
All you need is iShear and the display. It's shear genius!
Stand alone display

Real time measurements

Save, compare and share
 Place iShear in the wheelchair

 Connect iShear with the iShear display

 Perform a single measurement

Save, share & compare

Start overtime measurement

View overtime measurement and view your logs
What can iShear do for you?
iShear can be used as an instrument to help educate clients and caregivers about the correct use and set-up of the wheelchair. Help them understand the effect of the use of recline and tilt, of changing foot support angles or changing the seat depth. You can show the client in detail the consequences of an incorrect transfer. iShear helps you to justify adjustments to the seating system or to the wheelchair set-up. iShear can be easily used together with a pressure mapping system.